Truly All Yours (Partial Planning )
This package is for the bride who may or may not have booked a venue but has a vision for their big day. They're super excited to plan their wedding, but have no idea where to start! They would like some assistance throughout the entire wedding planning, by hiring someone they can trust and relate to aka us! They're looking for someone to consult them throughout the whole wedding journey, helping them choose reputable vendors, and a little guidance on how to design her event as well as coordinate to keep things
organized and running smoothly on the big day.
Starting at $2,100
Ask for our special discounts!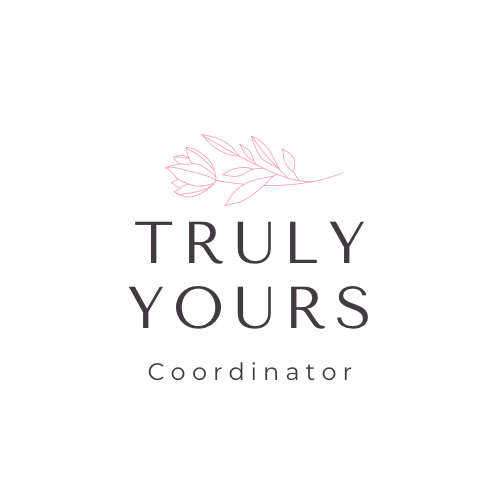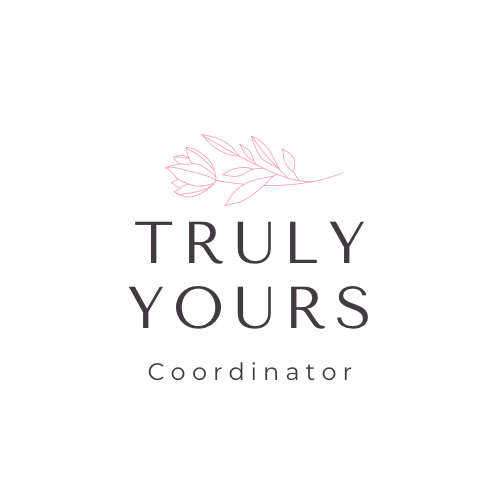 All Yours (3 Months Coordination)
This package is for the bride who has completed all of the planning & vendor
selections with license and insured vendors. All this bride needs is professional wedding coordinators to step in and put her vision together to ensure her day runs smoothly. We use the contracts, proposals, and
information you've gotten thus far from all your vendors to triple check nothing was missed and that your event goes as planned. Typically assistance starts two – three months or more in advance.
Starting at $1,600
Ask for our special discounts!