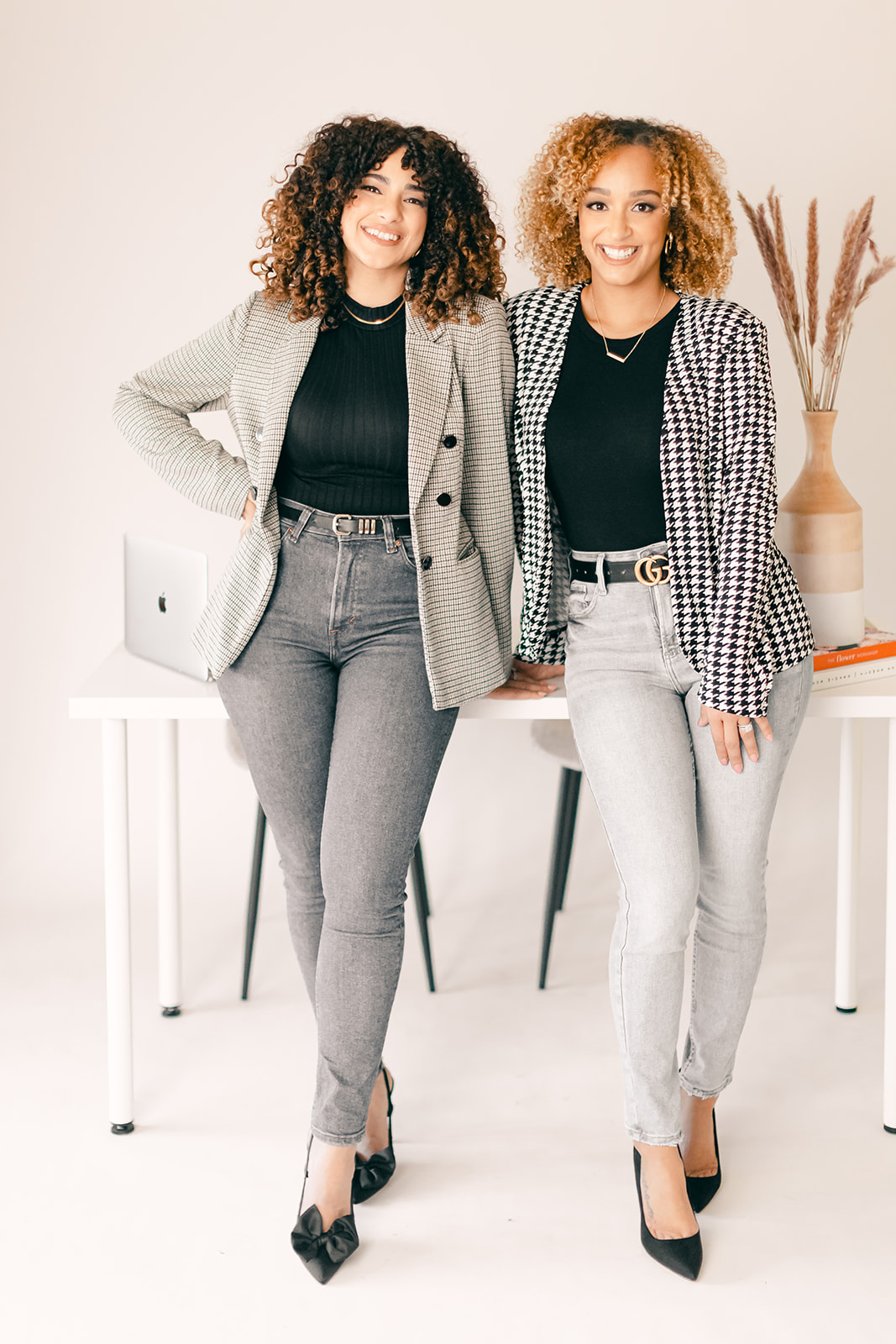 Your curly hair coordinators
Hi! Jeannie Medina and Karen Nunez-Rodriguez founded Truly
Yours Coordinator together to help to-be-weds make wedding
planning fun. As certified wedding planners, they work together seamlessly and aim to oversee every single detail in order to
reduce any stress. They are Latina-owned (Dominican) and pride themselves
in what they do.
One day they saw an opportunity in the Central Florida area, and decided to go for it and haven't looked back! You can collaborate with this dynamic duo who will make it their mission to make sure you have fun and get the wedding you always envisioned.